Garden Games
We have a selection of garden games, giant games and fun games, that is sure to impress everyone at your next event.
These Garden Games are available to hire with a larger piece of equipment, or we can provide a garden game package should you require this. - Please contact us for more information.
WHY NOT HIRE OUR MEGA GAME PACKAGE?!?
Giant Connect 4, Giant Jenga, Quiots, Limbo, Noughts & Crosses, Snakes & Ladders, Garden Skittles, 3 x Spacehoppers and FREE Balloons!*
*games may be swapped for a substitute if unavailable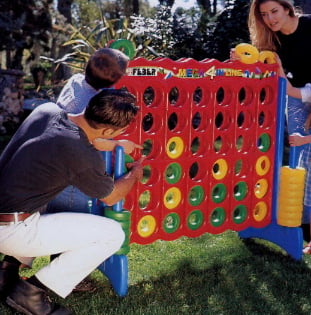 Giant Connect 4 Game
This Giant Version of the traditional game is going to add great fun to any event!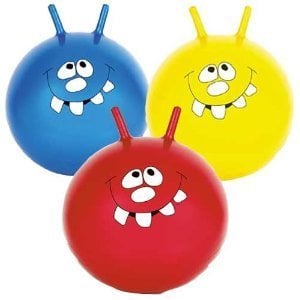 Space Hoppers
These Classic space hoppers are great for added bounce with your hire!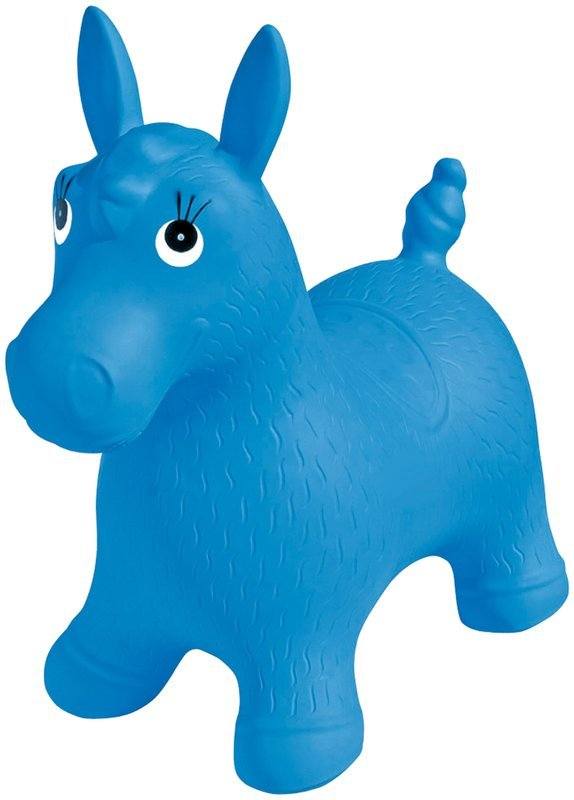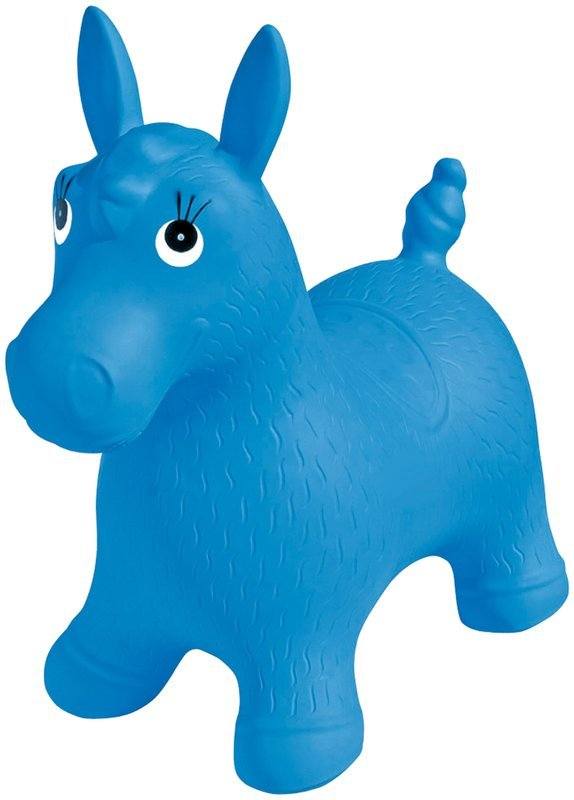 Animal Hoppers
These Great hoppers are a more modern version of the classic space hopper, and the kids will love them!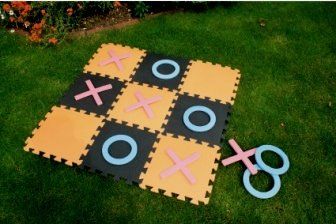 Noughts & Crosses
A giant version of the classic board game. Perfect for use indoors or out by the young as well as the young at heart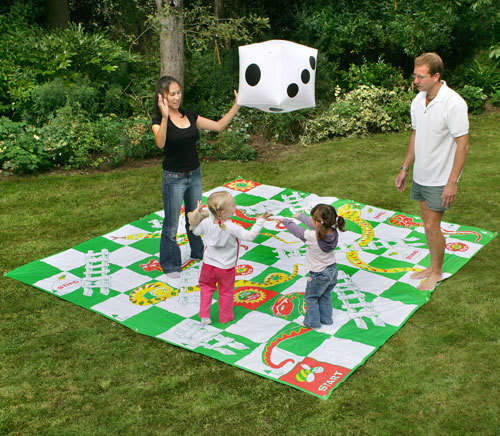 Snakes and ladders
A massive version of the board game. Giant dice are supplied and the players become the counters. Great fun for all ages either indoors or out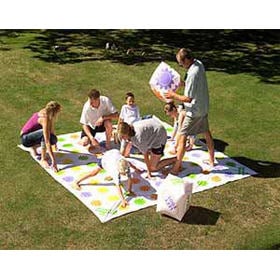 Get Knotted
This giant game will get you in a twist! Hilarious to watch and suitable for use indoors or out.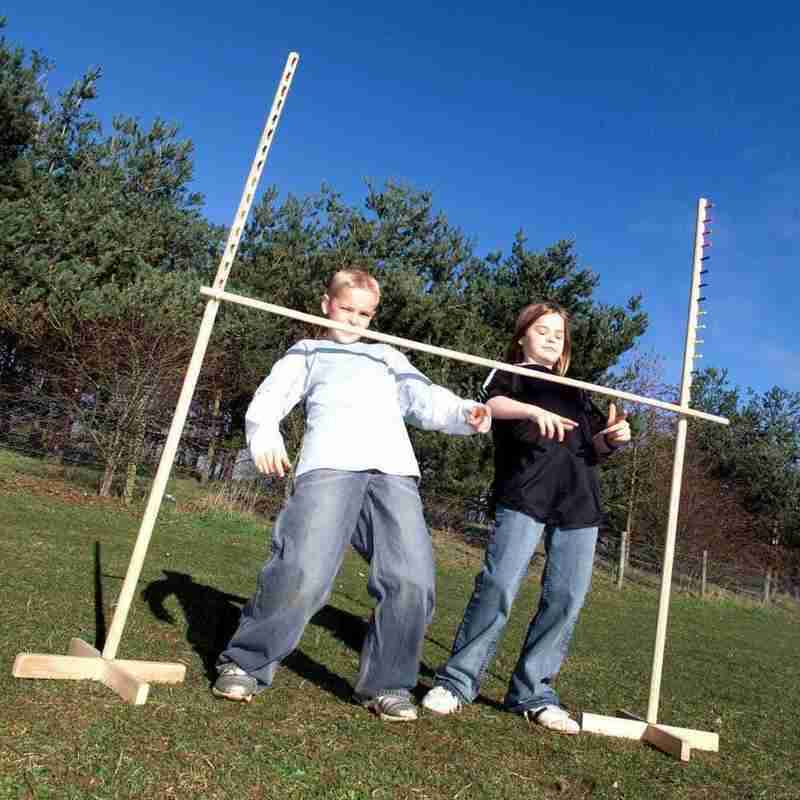 Limbo
Great for themed events and parties our limbo set can be enjoyed by both young and old alike!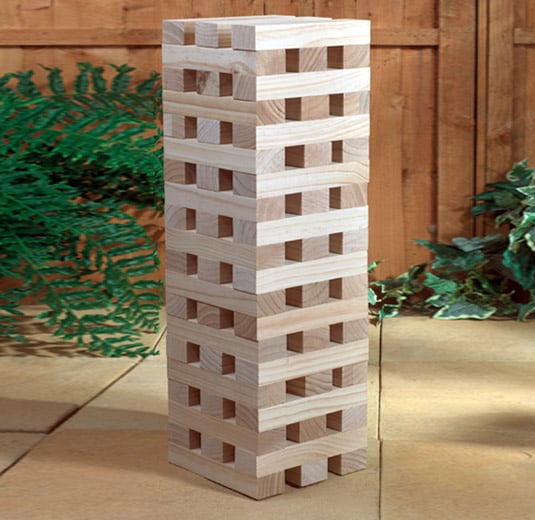 Giant Jenga
A Large Version of the classic jenga game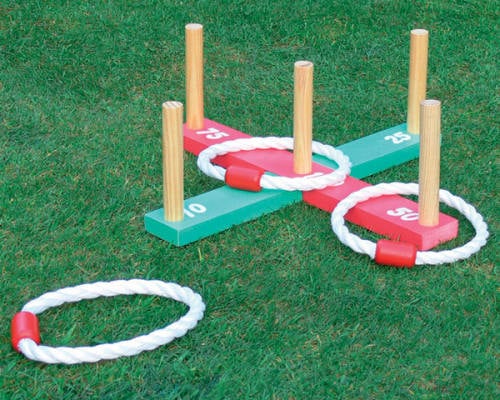 Quiots
A classic game for the whole family to enjoy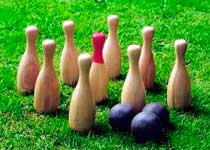 Garden Skittles
What a great way to beat your friends & family, and get everyone involved.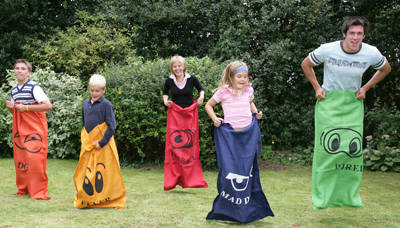 Sack Race
Includes 5 Kids & Adult Sized coloured sacks, a great addition to any event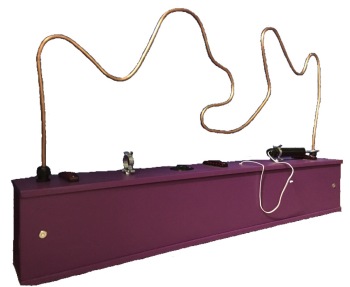 Buzz Wire
A large version of the traditional game - includes lights and a loud buzzer, Approx 1m Width.