Welcome to DLB Leisure & Entertainment
DLB Leisure & Entertainment provide inflatable activities, Bouncy Castles, Rodeo & Surf Rides, Photobooths, Fun foods and much more.
We provide a large selection of products to many events; from small garden parties, through to large corporate fundays and events.
We pride ourselves on offering a high quality service, with modern upto date equipment.
Take a look at our full range of products to choose the item to make your next event FUN!, whether it is a Photobooth - to capture those unforgettable memories, Rodeo Bull, Surf Simulator, Gladiator Dual or Bungee Run - for the active guests, or a Popcorn Machine or Candyfloss machine for those who want to just relax, DLB Leisure have something for all occasions.
Some items we offer "in-house" other items may be supplied from one of our partner suppliers.
All items are examples, and the item you receive on the day may be of a different design, colours etc, if you have certain requirements, please discuss this with a representative when making your booking.
If you require any information, or wish to discuss any items, or to book, please contact one of our friendly representatives on 01202 375937 or email [email protected]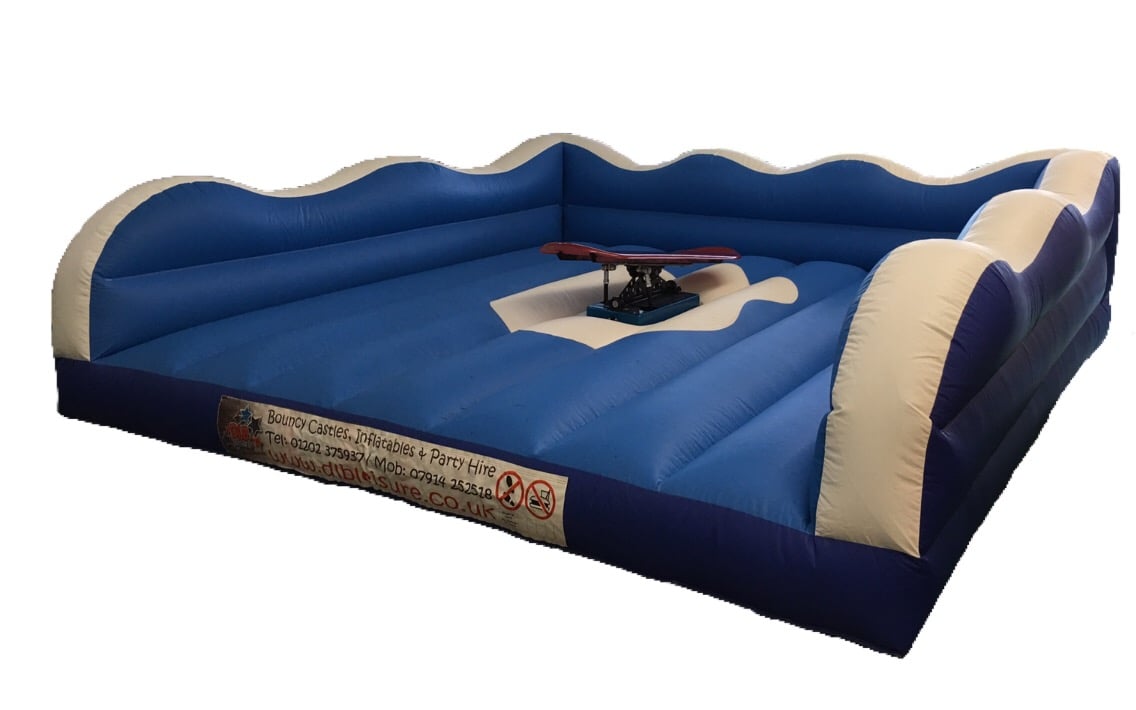 We are the chosen providers for many national and well recognised companies and organisations.
Click here to see some of our previous clients, and customer testimonials,