The Wild West Rodeo Bull package is a great choice for those event organisers that want to include the Rodeo Bull / Bucking Bronco, but also would like some additional entertainment, The package includes; Rodeo Bull with an operator, an Adult Capable Bouncy Castle and a Cactus Hoopla Game. In addition, we also offer a bespoke decoration package.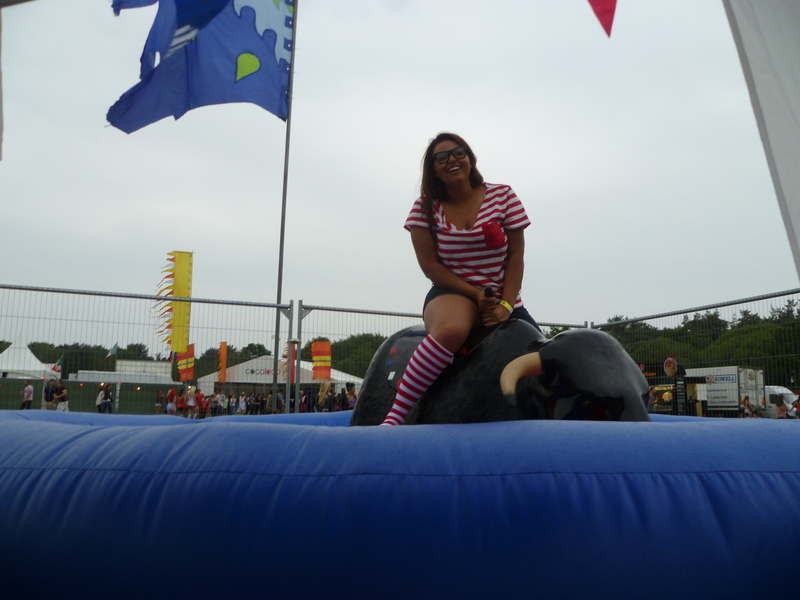 Approx Size: Rodeo Bull Diameter: 15ft (4.5m) / Bouncy Castle 15ft (4.5m) Width x18ft (5.5m) Length / Cactus Game 8ft (2.4m) x 2.5ft (75cm)
Height: Various
Requires: 3 x13amp Plug Sockets
Equipment Included: Rodeo Bull System, Ground Pegs / Sand Bags, Operator, Mats, Suitable Blower
Bouncy Castle: Inflatable, Suitable Blower, Mats, Pegs/Sand Bags
Cactus Game: Inflatable, Suitable Blower, Pegs/Sandbags / Hoops
View all Rodeo/Surf RIDES
rEADY TO ORGANISE OR nEED mORE iNFORMATION?